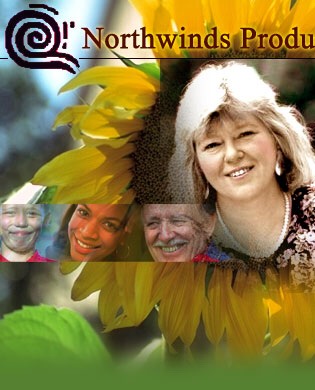 Welcome to Our Alternative & Holistic Links Directory
from
Shirley Knapp ~
Spiritual Teacher, Energy Healer, Author

Browse our extensive selection of categories or search this page using CTRL-F.
Building intuition will release fear. Shirley's teachings on developing intuition have transformed others. Visit our home page to learn more about the ways she can assist you to live in joy and trust without fear.